Twelve and Under: a group exhibit of art pieces measuring 12 inches or less. Twelve and Under was organized by Kana Togashi, owner of Saffron in Brooklyn, New York.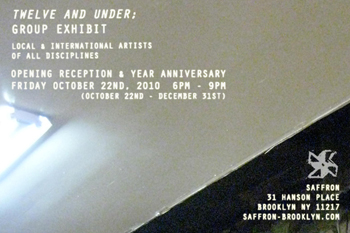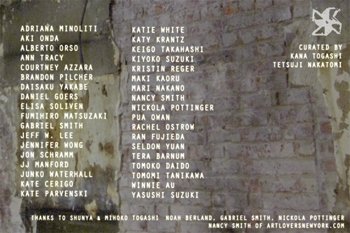 For the show, I submitted three cedar mounted photographs. They are part of an ongoing series I call "Yellow Fever".
Art Lovers New York wrote a post about Twelve and Under here.